Accessories for CT applications
The company's portfolio includes wireless mobile manipulators and their accessories, sample preparation sets, very precise and unique Phantoms, as well as the practical Toolkit for CT sample preparation.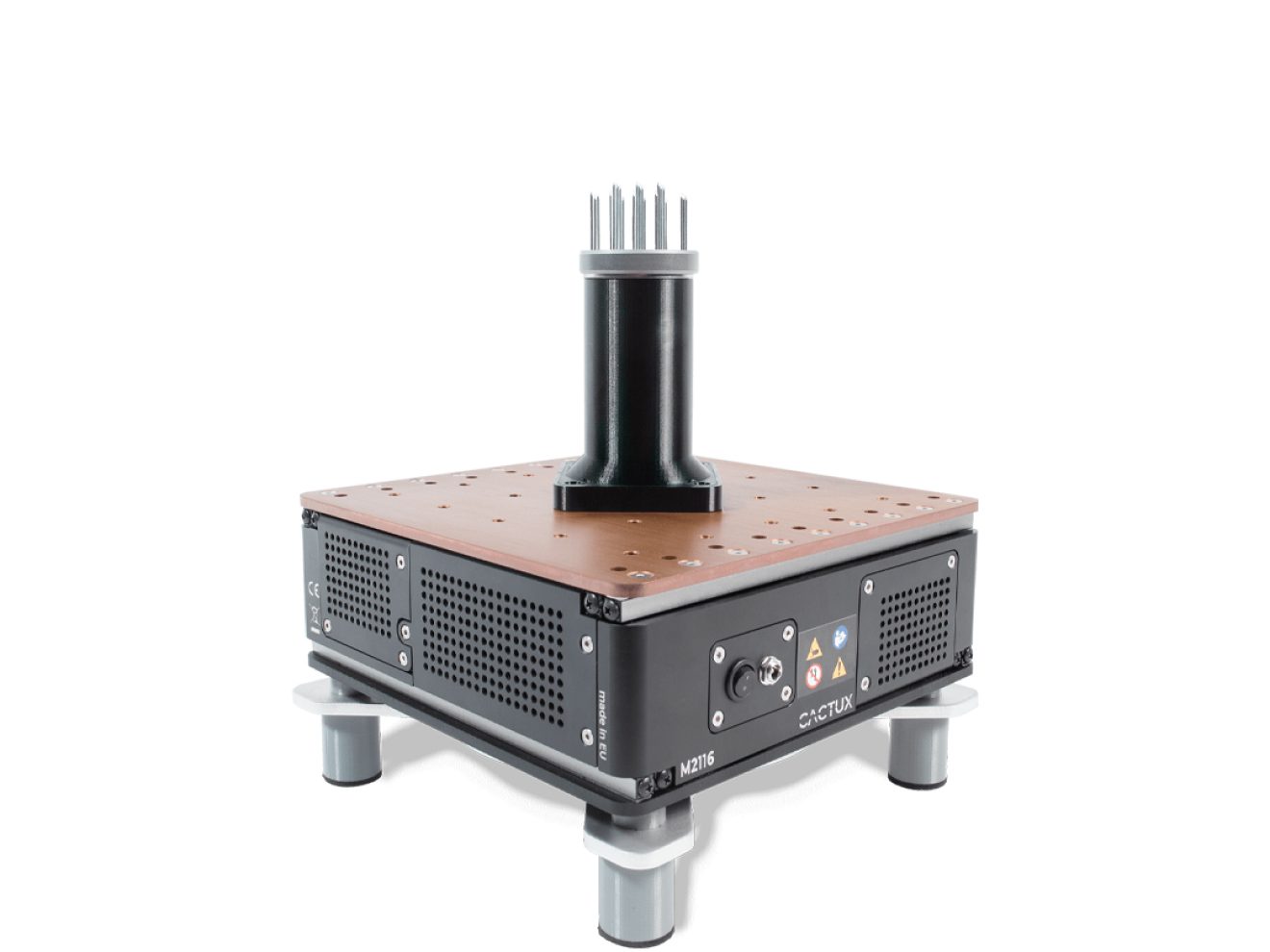 Products
Motorized translation stages
Motorized Translation Stage SaguaroX used for quick mounting and fine centring of the sample to fasten and automate your CT analysis.
Phantoms
CT fanotomes are tools for metrological characterization, calibration and data quality improvement of nano and micro CT systems.