Semicon testing and inspection
Our suppliers are ready for the challenges of semicon industry and its resurrection in Europe. We are prepared to offer 3D optical control from Koh Young, X-RAY inspection of the smallest details down to wafer level from Nordson Matrix or Comet Yxlon. Production of semicon products can be boosted with Christian Koenen stencils for mini raster or Feinmetall wafer probe cards.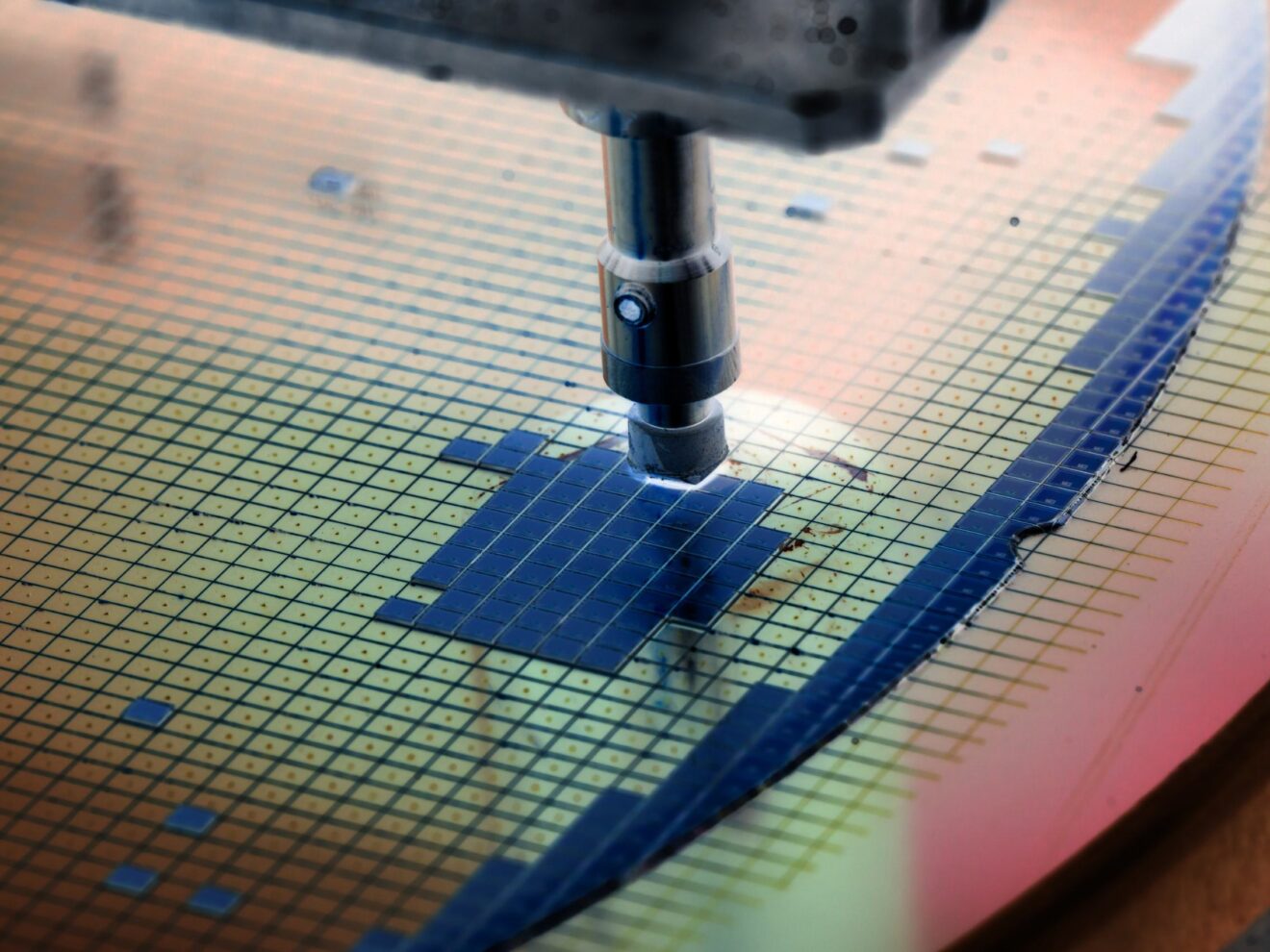 Product categories
Semiconductor testing products
FEINMETALL today has a leading position in the technology of probe cards for contacting semiconductors. The producst are also know as Probe...