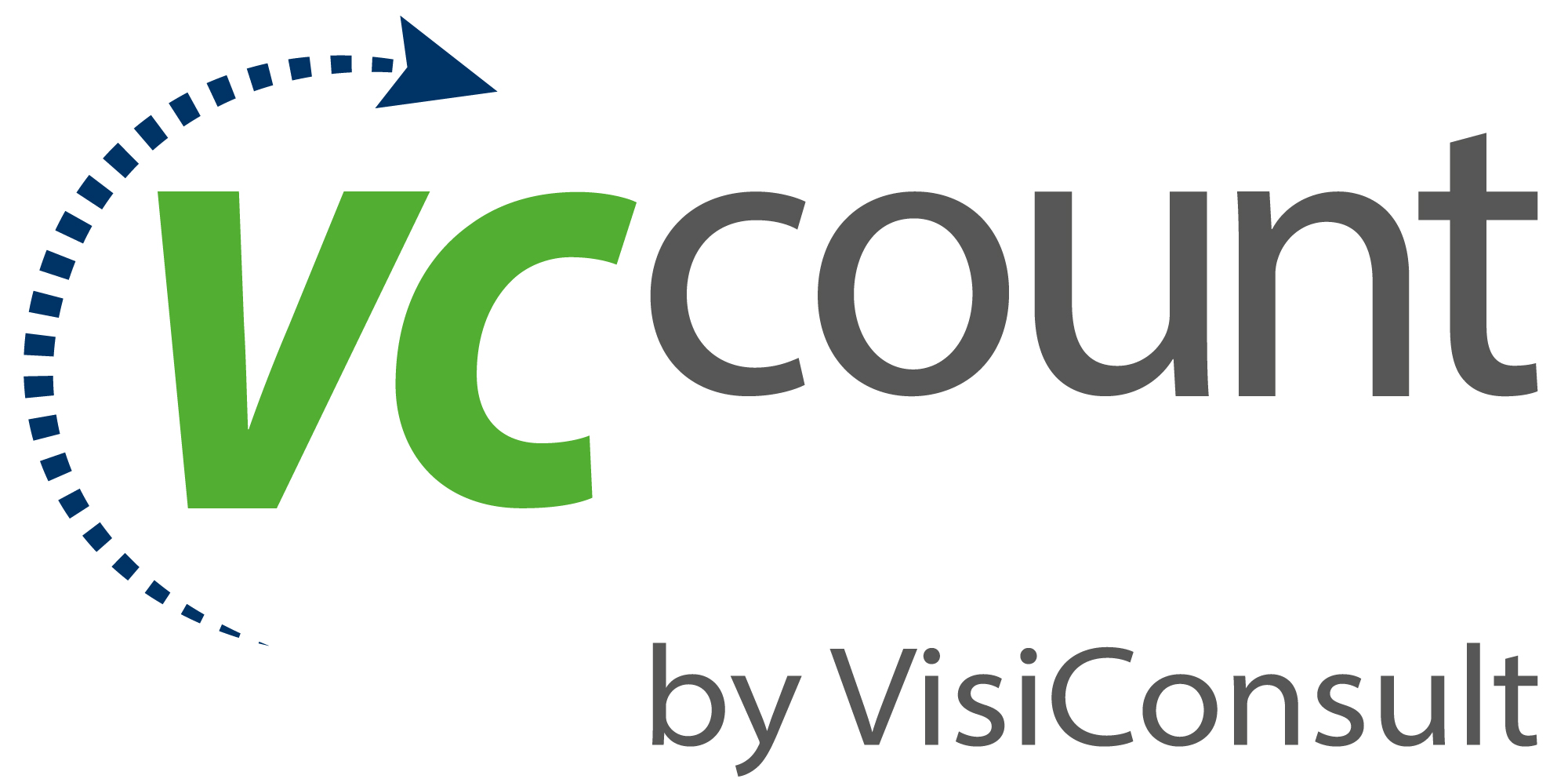 X-RAY components counter
Today, mass-market electronics are manufactured almost exclusively on high-performance assembly machines. Time is literally money. Therefore, two aspects are of particular importance: maximum throughput and minimum changeover time. VisiConsult, as a specialist for X-ray systems and automation, developed the XRHCount in order to speed up this time-consuming process.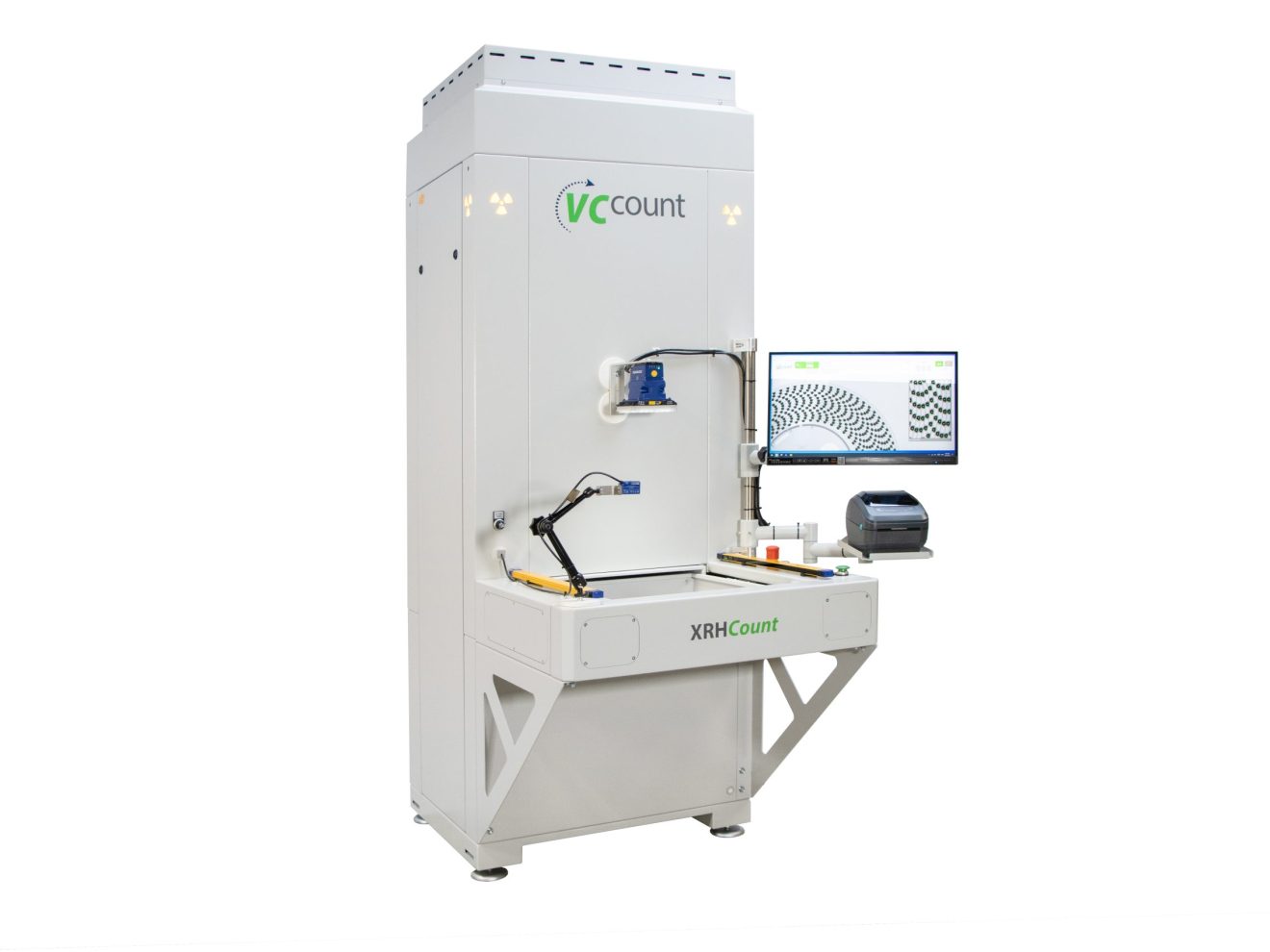 Products
XRHCount Inline
For demanding users we offer a fully automatic X-RAY counter of SMD components in reels or trays.
XRHCount
A huge advantage of the XRHCount is the simple operation principle. The operator just has to place a reel in the drawer and to press one button.