Testing jigs / modules
Testing jigs and modules manufactured by IMT are dedicated for contacting and fixation of various types of connectores in wire-harness or in final products. We focus on contacting and fixation for electrical and functional tests. Thanks to our experience we are able to design stable and effective solutions.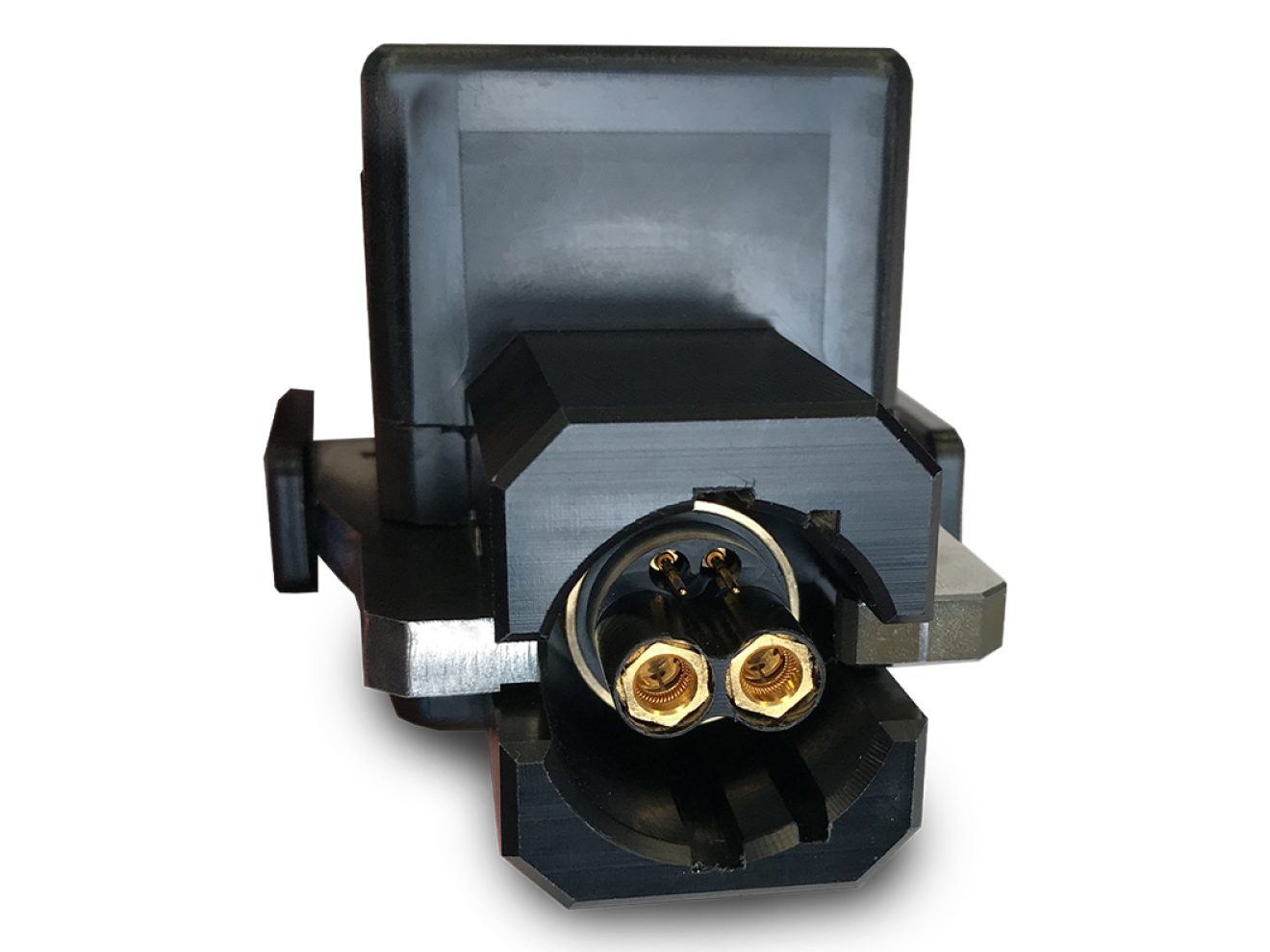 Products
Testing jigs
Testing jigs are designated for both prototype and serial production, both manual and automatical contacting.