Industrial ceramic components Doceram
DOCERAM GmbH deals with design and production of high performing industrial ceramics. These parts find their applications in many industrial fields. The main applications are focused on mechanics, test connectors, centering and fixation pins and parts for industrial automation such as grippers. The ceramic parts significantly outperform similar products from metal or plastic and contribute to the stability of manufacturing processes and minimalization of mistakes. We take care about the design and sale of ceramic parts mostly for test and automation application.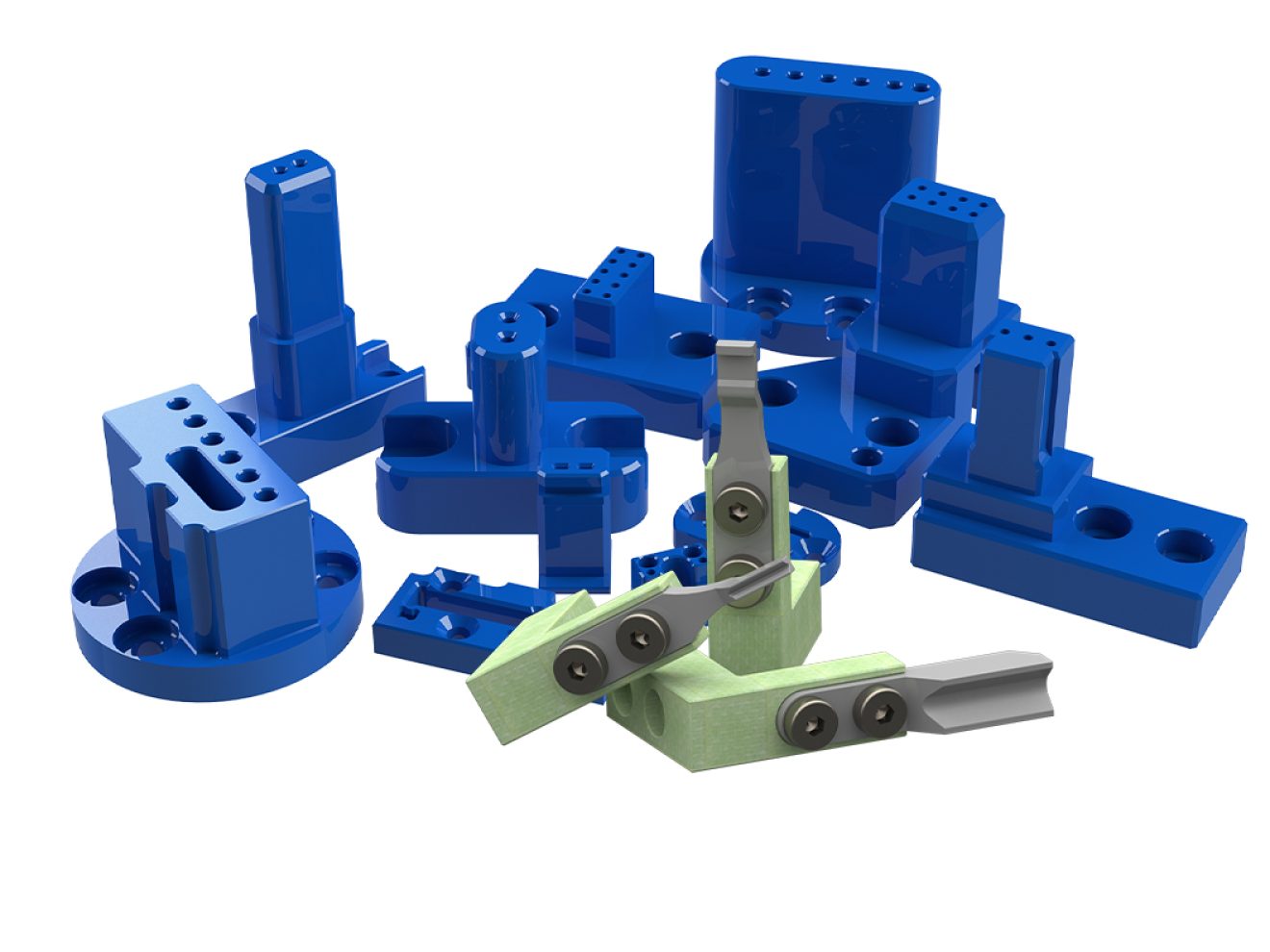 Products
Test connectors
The ceramic products from DOCERAM are a perfect solution for test connectors for their hardness, wear and tear resistance and non-stick surface.